MLTAQ Central Queensland Network
Do you teach a language anywhere between Gladstone, Rockhampton and Mackay regions, or anywhere west of there? We'd love you to join us! We meet regularly in-person and online for a range of professional development and sharing opportunities.
The MLTAQ has a corporate Zoom subscription so we can network with you no matter where you live!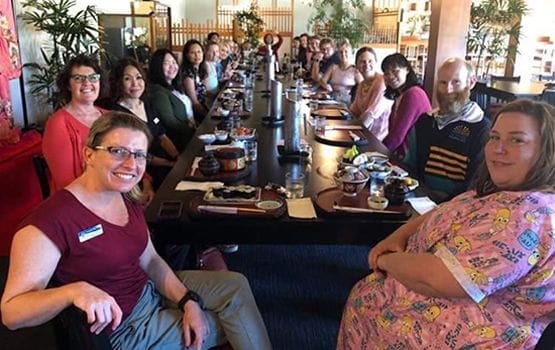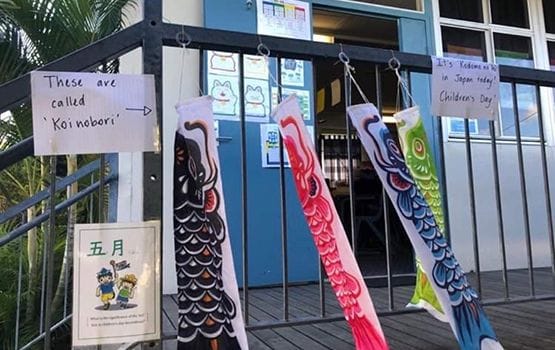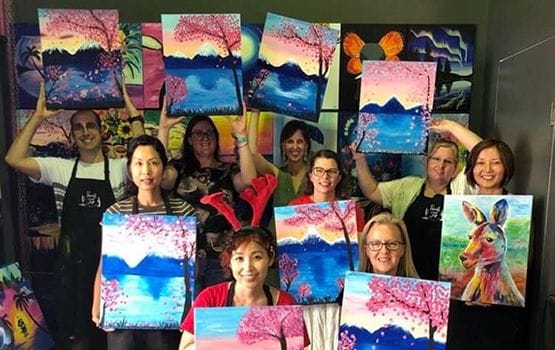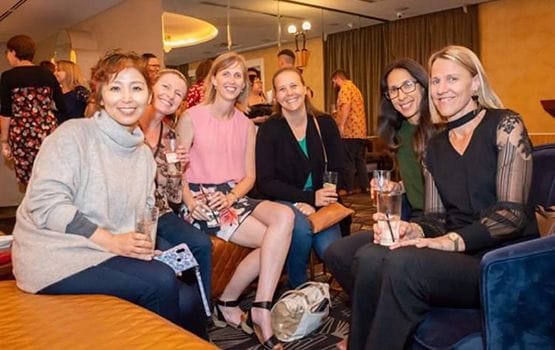 Japan Foundation Workshop
"MLTAQ Central Queensland Network - Japan Foundation Workshop"
5 March 2022
9am - 3pm (Registration from 8:30am)
Vene: Frenchville State School (Rockhmapton), TWIST Building on Geordie Street
Extras: Art Workshop will be $28 extra payable to the presenter (max 20 people)
Refer to flyer (attached) for all details